Chevrolet Captiva SUV Review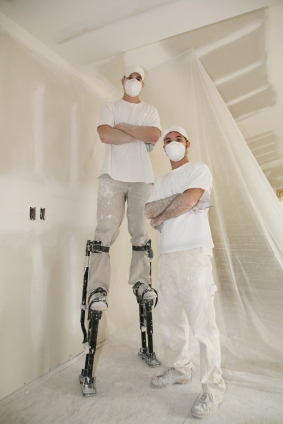 The seven-seater D segment SUV by Chevrolet called the Captiva is a big impressive vehicle with a powerful engine and performance. It is available in enticing colors and its muscular design is a delight for the onlookers.
Engine and other specifications
Captiva has got a 1991cc four cylinder VCDi displacement engine. The diesel 2.0 liter engine produces a maximum power of 148 Bhp at 4000 rpm and the maximum torque of 320 Nm at 2000 rpm. This new class of diesel engine has been made by GM Powertrain and GMDAT with VM Motori. The suspension is Mc Pherson strut with Twin tube gas strut.
The ground clearance comes to 197.00mm and the kerb weight is 1820.00 kilograms. The front brakes are ventilated whereas the rear ones are disk. It has the five manual gear system and the tyre size is 235/60 R17. The dimensions of Captiva are 4660mm length, 1870mm width and 1755mm height.
An on demand system has been given in the vehicle wherein rear axle is selected through an electromagnetic coupling. This gives maximum traction. ESP and ABS systems are too given in Captiva to make the drive safer and convenient. Some additional functions included in the vehicle include hydraulic brake assist, hill descent control and active rollover protection.
Design and style
Captiva's design is envied by all SUV manufacturing automobile companies. Its muscular and meaty appearance makes it every man's favorite sports utility vehicle. This SUV has got plastic side mouldings and roof rails to make its design appealing. The six spoke alloy wheels and its striking wheel arches add to its masculine look. The tyres are tubeless. Chrome handles and cylindrical prism appearing headlamps are again counted among its beautiful features. The turn signal lamps are LED type and the turn signal repeaters are given in its side rear view mirrors. The design of the tail lamps is great too.
Electrically Adjustable Driver's Seat
The dashboard has a chic and clean design with a great looking console look. The build quality of the cabin interiors is solid and durable. They are made of upgraded plastics. The second and third rows have folding seats. The driver's seat is electrically adjustable eight way. All the audio controls have been placed on the steering wheel itself. Air conditioning controls too are within a comfortable reach of the driver.
Reminders for putting up a seat belt and key in ignition are among its sophisticated features. You can easily change the layout of the seats in the car depending upon the number of passengers traveling in it. You never need to raise the tailgate to reach to the boot as the rear glass opens no matter which seating arrangement you choose.