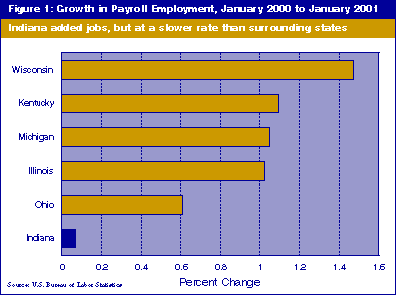 In many industrial and commercial industries, such as the gas and electricity sector, where sensitive and valuable equipment is outside or needs protection, there needs to be a durable and safe solution for protecting this equipment. Glass Reinforced Plastic or GRP is a recognised, tried and tested material used by a variety of utility companies for housing gas, water, electricity and telecoms equipment.
GRP is a fibre reinforced polymer. It is made up of plastic reinforced by fine fibres of glass. It is therefore also commonly referred to as fibreglass. It is a particularly strong material that can withstand tension and compression, yet it is surprisingly lightweight. It is also weather resistant so is ideal for outdoor usage. This adaptable polymer can be made into a variety of structures including buildings, kiosks, cabinets, enclosures, and covers. Specific applications include gas meter boxes, odour control covers and septic tanks for the sewerage types of timber wood.
As well as being used widely in the utility industries to house all types of equipment, there are many other examples of uses for the material. For instance glass reinforced plastic structures have been used in recent times to protect and conceal important equipment such as electrical transformers, sub-stations, switchgear and motor control centres for major wind turbine projects. It is also often used by the construction industry, railway industry and by petro-chemical companies.
GRP is very adaptable and can be easily moulded to particular design specifications and finishes. For instance it can be produced in a variety of colours and finished with different textures. A heavy-duty 'textured' finished is particularly good for outdoor buildings and housings as it won't scratch, fade or be affected by UV light. The durability of this material also makes it good for long-term industrial usage, with many buildings expected to last for 30 years or more.
It can also be made to blend in to the environment. Natural colours such as greens and browns can be used and the adaptable material can even be moulded to simulate tile or slate roofs, brick and stone. This helps to achieve the look of a real building in an environmentally sensitive area. So as well as blending in seamlessly with the natural environment, it is the ideal material to complement existing structures and brickwork.
Glass-reinforced plastic can also be manufactured to offer premium levels of safety and protection. For instance it can be textured and moulded to prevent vandalism. For certain installations, products made from this material must have undergone fire and explosion tests. This ensures that specialist fire rated kiosks and explosion relief kiosks are provided when needed.
Being so adaptable, it is not just used for housing valuable equipment and products. The material is also used to make fences and flooring, among other things. It is particularly used bridgeport mill parts good for anti-slip flooring as it is hard-wearing and provides a good grip. As a fencing material it is corrosion resistant and lightweight, yet extremely tough.
In today's world it is surprising to find how many products are made from the versatile glass reinforced plastic. Many providers can design, make and install a variety of GRP housings that can provide long-term protection and insulation for equipment – with minimal intrusion on the environment. Its strength and adaptability is also used to create lightweight and durable products designed to make a difference in everyday life.