Top Signs Your Small Business is Ready For an ERP Software System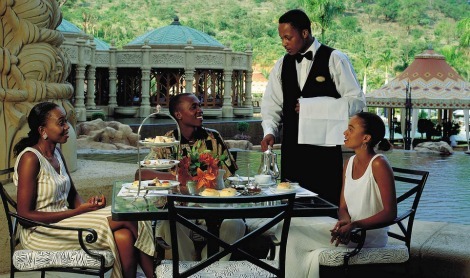 Whether your small business uses a small business accounting software package, such as QuickBooks or Peachtree, or a custom-written legacy system that dates back to the early to mid-1990's, there are a number of telling signs your business is ready to make the jump to an ERP software system. Some of the leading indicators that your small business is ready for an ERP include:
1. Your business uses multiple software packages to process a variety of business transactions, and these software systems are not linked together in a single database. For example, accounting personnel may process receivables and payables in one system, shipping, receiving, and warehouse personnel may record inventory transaction data in spreadsheets, and sales representatives may enter customer orders in an entirely different system.
2. As a result of using multiple software systems, your employees are forced to enter data multiple times for the same transaction. Over time, you see a declining level of data accuracy and integrity.
3. You lack a warehouse management system with built-in RF and barcode scanning technology.
4. Accounting personnel spend weeks reconciling accounting entries to close year-end.
5. Sales and customer service representatives do not have visibility to real-time order status and are forced to call warehouse personnel to find out when a customer order has been picked, packed, or shipped.
6. Your existing system(s) does not process EDI or e-Commerce transactions.
7. As a business owner or executive, you are unable to retrieve key business performance metrics, such as orders per day, average sales margins on a product-by-basis, or sales margins on a customer-by-customer basis.
8. You are unable to gain visibility to the true cost of the items you produce since you currently are not allocating all material, labor, and burden costs to your products.
9. Your business suffers from frequent inventory shortages for your high-demand products and inventory surpluses for your low-demand products.
10. Your existing system(s) run on an outdated technology platform.
Should you find that your small business is suffering from internal process inefficiencies and lacks visibility to real-time business information, an ERP solution may be able to accommodate many of your growing business needs.