10 Reasons To Use Log Burning Boilers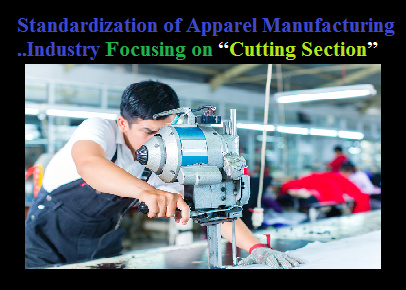 If you're fed up with rising fuel costs, and want to do your bit for the environment too, then you'll want to know more about log burning boilers.
Here's what you need to know.
Simple to use – Log burning boilers are easy to ignite and simple to use. With many models having remote controls, and LCD displays, they can be programmed to come on and go off when you want them to, and the temperature can be adjusted to your exact requirements too.
Burns logs and clean wood waste – Farms and other commercial wood producing environments that have a lot of waste wood can use their wood for heating purposes. Rather than have to spend additional resources on LPG or oil heating, if you've got logs or waste wood readily available you're heating will be much cheaper.
Easy to refuel – Depending on the size of your boiler, the amount of heating you'll be using, you may need to fill up your boiler once a day. This shouldn't take long, and will be a small price to pay for having much reduced heating costs.
Simple cleaning and maintenance – If your boiler is in a dedicated boiler room, then you'll find it quick and easy to maintain and keep clean and in full working order. This will save you time and money in the long run, and aso keep your boiler running as it should do.
Highly efficient – Log burning boilers offer up to around 92% efficiency, making them extremely efficient indeed. This means that more of the heat provided by burning wood is used as heat and not lost. You'll need to use less fuel, and so you'll save even more money.
Performance – Your log burning boiler will be designed to provide excellent performance for many years. It will be reliable and designed to be up to the job, so you can buy with confidence and know that it won't let you down in the depths of winter.
Wood storage – Your wood logs can be stored in a dry place, and so they shouldn't degrade, so you can take advantage of seasonal log availability. Perhaps you know of family and friends who have a surplus of logs too, and would be willing to help you out.
Remote boiler house – By installing your log boiler in a remote location, it doesn't need to even be in your home. If you live on a farm, then you may have a suitable outbuilding than can be used. This will mean that you can store your wood next to your boiler.
Versatile – You'll find that there are many log burning boilers available, and so you'll need to find one that meets your requirements. Different manufacturers offer different features so you'll have plenty to choose from.
Value for money – Thanks to the RHI (Renewable Heating Incentive, those who are using a renewable heating system in commercial setting can receive a quarterly payment for using renewable heating. This will mean that when you install a log burning boiler it will begin to pay for itself. Depending on how much heat is used, and the power of the boiler, it can pay for itself in just a few years. The RHI is also being introduced for domestic customers too.
Now you know why they are proving to be popular, perhaps there's a log burning boiler for you.